Our Story
Founded by Jeff and Susana, RE/MAX AGILITY at its core, encourages and facilitates personal development, peer interactions and whole company collaboration. Susana brings over a decade of experience from her career in IT and brings a blend of innovative and agile thinking into the brokerage. Jeff's vast experience in mortgages, construction and residential/commercial real estate sales provides a solid and holistic foundation for our firm and practice.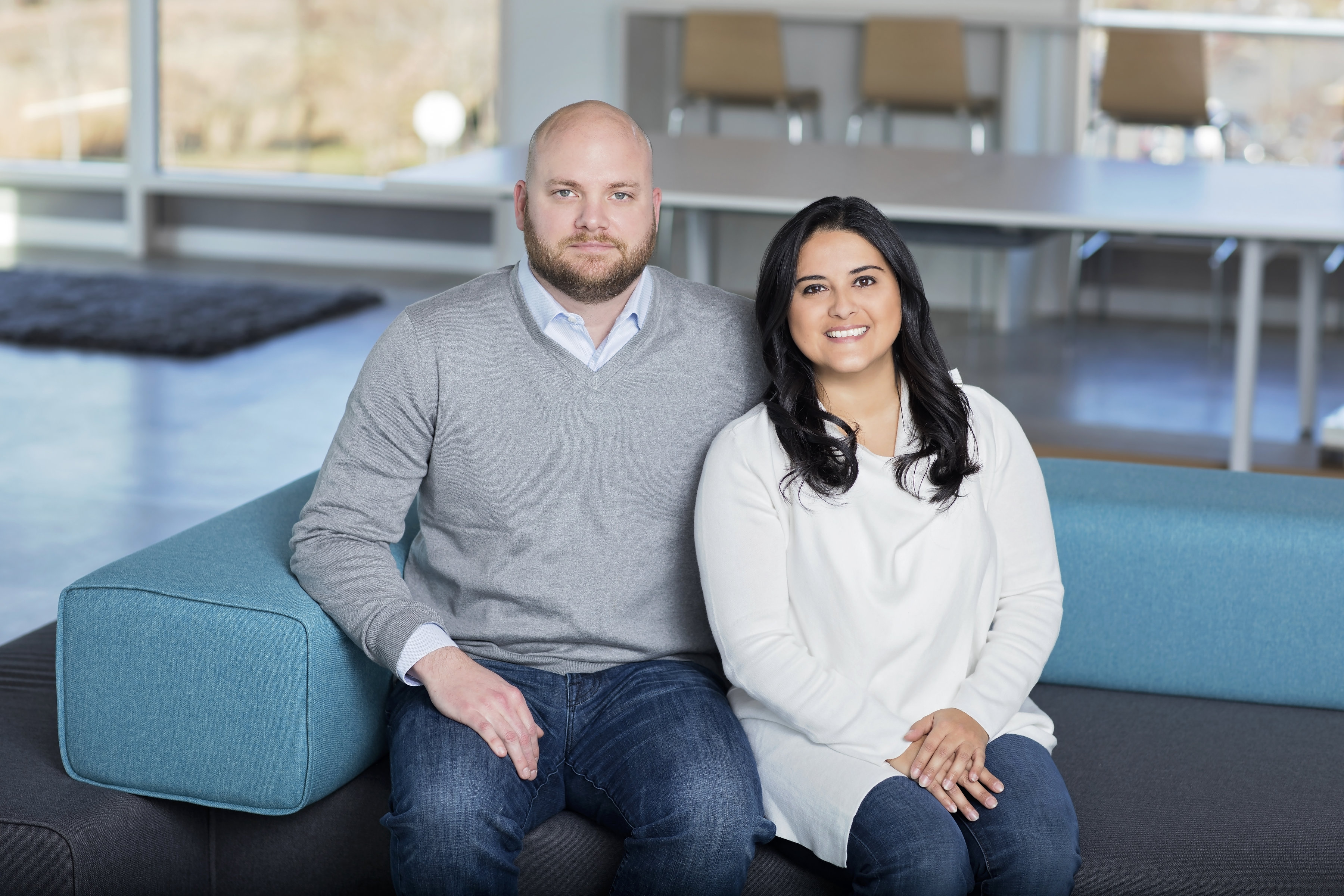 We are an independent and locally family-owned company servicing Virginia, Maryland and DC. Located in the Stone Ridge community in Aldie, Virginia our office is central to the fastest real estate growth in Loudoun County, Virginia and nation.
RE/MAX AGILITY is an environment where we work hard towards individual and collective success. Our culture is one of collaboration, trust, innovation, accountability, honesty, transparency and professionalism. We are also committed to helping our community and are often found volunteering and helping at local events.
Our office has also proudly earned the status of Miracle Office from the Children's Miracle Network and is one of few brokerages that matches the per transaction pledge made by its team members. All donations go towards our local hospital.