Cindy Nichols
REALTOR®, ASP®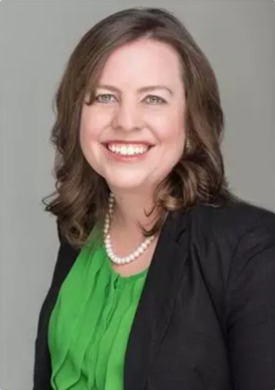 If you ever need help with any real estate questions, I am here to give you guidance and support! I specialize in helping buyers, sellers, and investors accomplish their real estate objectives in the growing Loudoun County area. I also service Fairfax County. I am a lifelong Virginia resident and enjoy helping others.
I am ethical, honest, professional, reliable and dedicated to my customers. I am committed to expanding my knowledge with continuous training to continue to learn the new technologies available.
I am a member of the Stone Bridge Chapter, Daughters of the American Revolution (DAR). I volunteer with my son's Boy Scout Troop and my daughter's Girl Scout Troop. I am proud to participate in community events such as walks for Mother's Against Drunk Driving (MADD). I am also very proud of RE/MAX Children's Miracle Network connection. Each of my transactions will donate to the Children's Miracle Network. I look forward to helping you and your family reach their dreams!

Specialties: New Construction, Blended Families
Virginia License: 0225233538